In this article:
You have the option of permanently deleting your Poll Everywhere account and canceling your subscription.
Note: The following instructions are not applicable to presenters who meet one of the following cases. You must contact Poll Everywhere customer support to delete your account.
Presenters using SSO (such as Google SSO, Apple SSO, or SAML SSO)
Presenters on a current paid billing cycle.
You are on an account with multiple presenters.
Note: When you delete your account, all of your data associated with the account – including activities, usernames, settings, and responses – will be permanently removed. If you wish to keep your account, consider downgrading to an Intro plan.
To permanently delete your account:
Step 1: Click on the Profile icon in the lower-left corner of the navigation panel.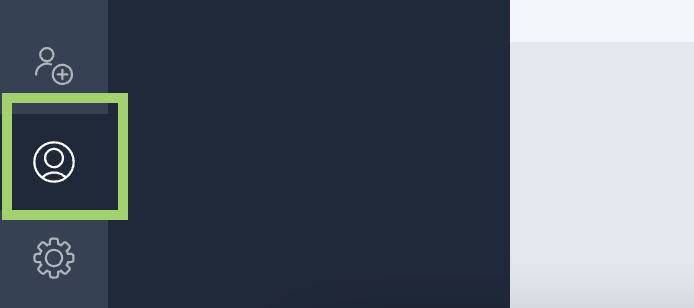 Step 2: Click on Personal info.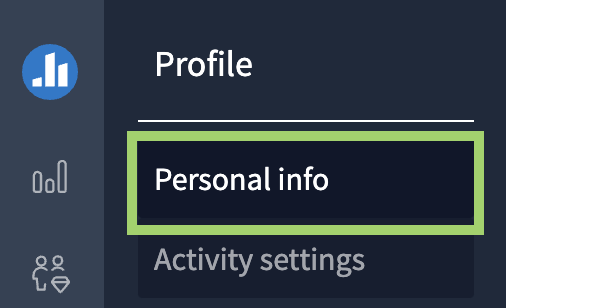 Step 3: At the bottom of the Personal Info tab, select "follow these instructions" under Delete account.

Step 4: Confirm you want to delete your account.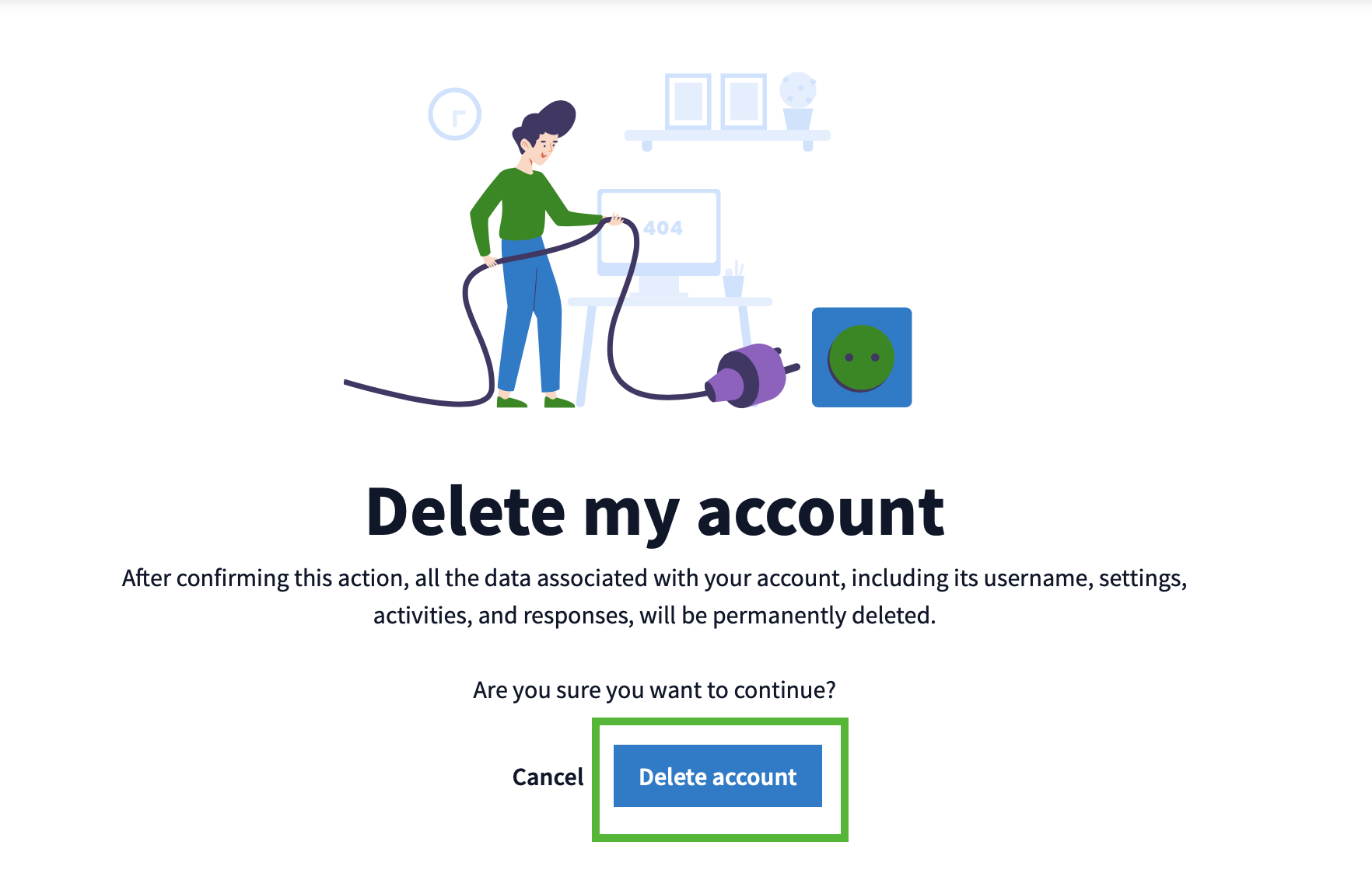 Step 5: Re-enter your password to permanently delete the account.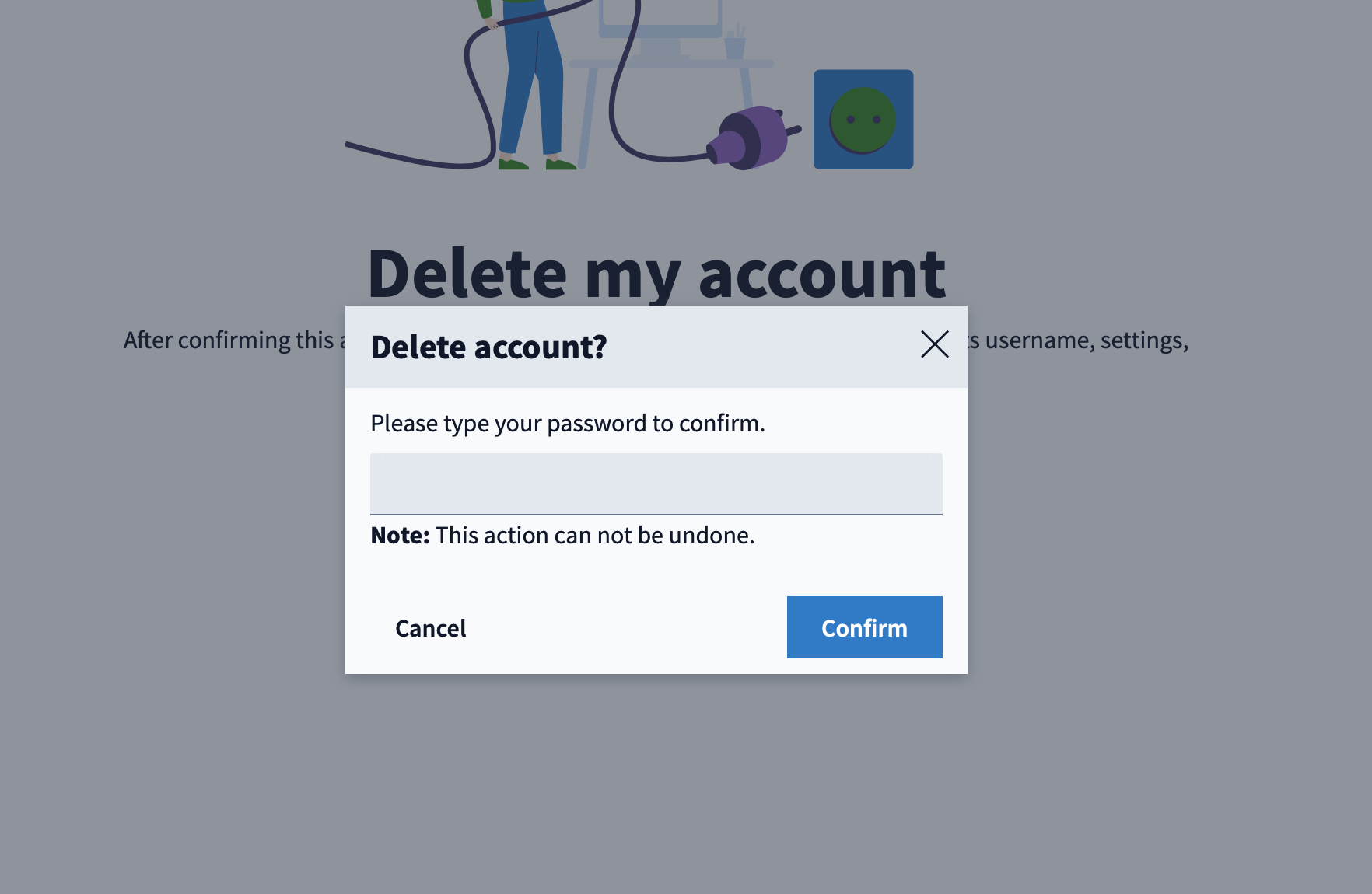 If you have accidentally deleted your account or you do not see the option to delete it, reach out to support@polleverywhere.com.
Copies of your information may remain for 30 days in backup storage, which we use to recover data in the event of a disaster, software error, or other data loss event. We may also keep your information for reasons like legal issues, terms violations, or harm prevention efforts. Learn more about this in our Data Policy.